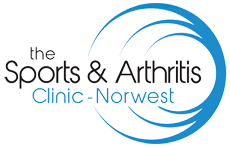 Post Surgery Rehabilitation
Working closely with many orthopaedic surgeons within Norwest Private Hospital has enables us to specialise in post-operative rehabilitation.
We communicate frequently with your surgeon to ensure you are being treated by a team, providing you with the best care possible.
We frequently attend to post surgical intervention on the:
Spine
Joint Replacements
Shoulder, elbow and wrist
Hip, knee, ankle and foot
Along with any manual therapy techniques such as massage therapy, joint mobilisations and stretches, our clinic has all the exercise equipment an athlete would require to rehabilitate them back to their best including a gym, balance equipment and our state of the art Alter G Weightless Treadmill.